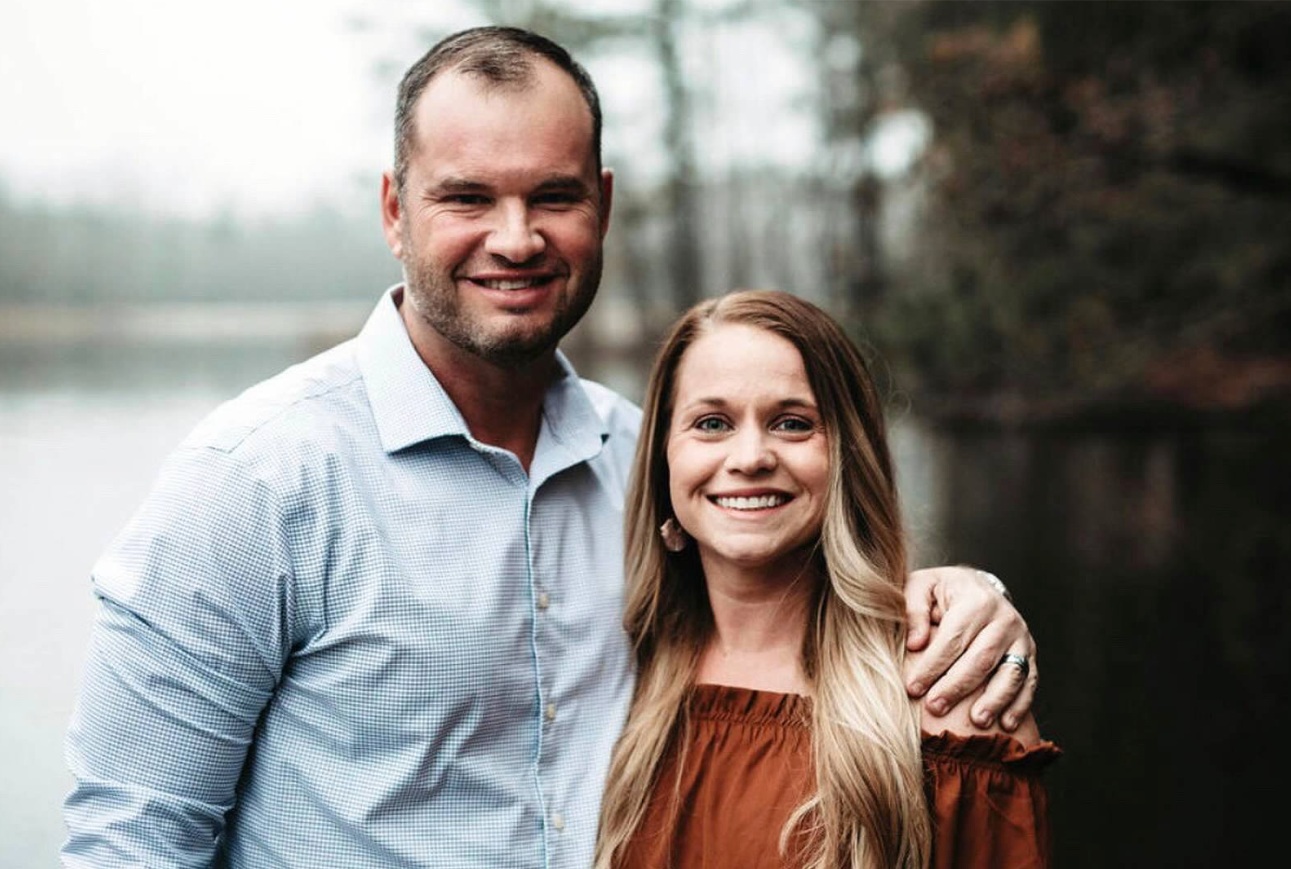 Hi there! We are Shelly & Benji
We are a family of six and we are hoping to grow our family through adoption. We truly believe that you are making a very brave and important decision. We would love to tell you about us, our family and our values. We hope that you can see our hearts and love through our words and photos. You are making a courageous decision and we are so thankful that you would take the time to read about us.
Things that make us happy
Our People
We couldn't do life without the community of people that we have surrounding us because we truly believe it takes a village. Our people include our families who are super supportive of us and love us, close friends who are more like family, our church family who encourage us and lift us up, and our gym family who inspire us to be better versions of ourselves.
Things that make us happy
Our Home
We love our home that we have built and enjoy spending time there together and with friends. Whether we are; cooking or grilling, loving on our 2 sweet pups, playing in the yard, having game night, swimming in the pool or just front porch sitting, we love that our house truly feels like Home!
Things that make us happy
travel
We enjoy traveling & adventuring to new places. We love trying new foods & restaurants, exploring our own town and different towns, and going on family vacations. We are always down to be near the beach or water, especially when the weather is nice.
Shelly's favorites
Dessert
Pound cake
Hobby
Home decor
Celebrity
Bradley Cooper
Benji's favorites
Dessert
Strawberry Ice cream in a waffle cone
Hobby
Crossfit
Celebrity
Dillon Dreyer
Thank you again for taking the time to learn about us. We are so excited to grow our family and know that the love we are ready to give is unconditional, supportive and one of a kind. The decision you are making is so selfless and we see your strength in that. We would love to connect with you if you feel we are a fit.
With grateful hearts,
Benji and Shelly